THE PRIVATE SERVICE ALLIANCE IS UNDER DEVELOPMENT TO BECOME THE PREMIER INDUSTRY RESOURCE FOR THOSE WHO SERVE HIGH-NET-WORTH FAMILIES
We plan to be fully operational by January 2022.
Check back often for updates and the opportunity to become a founding member.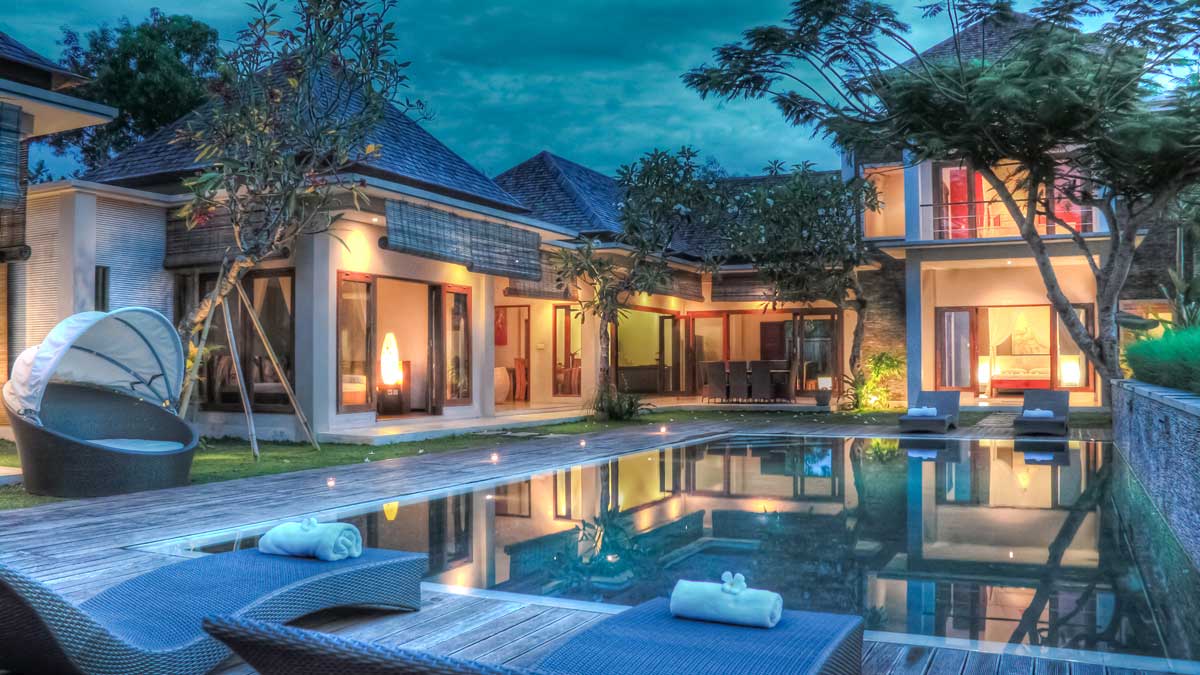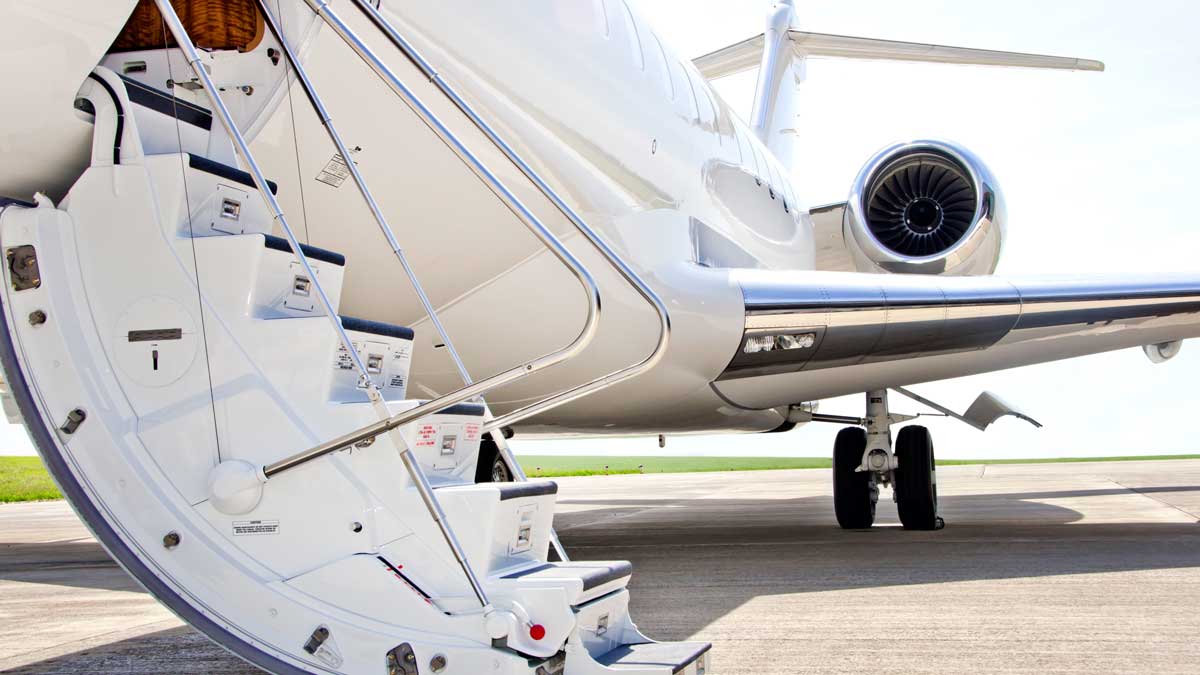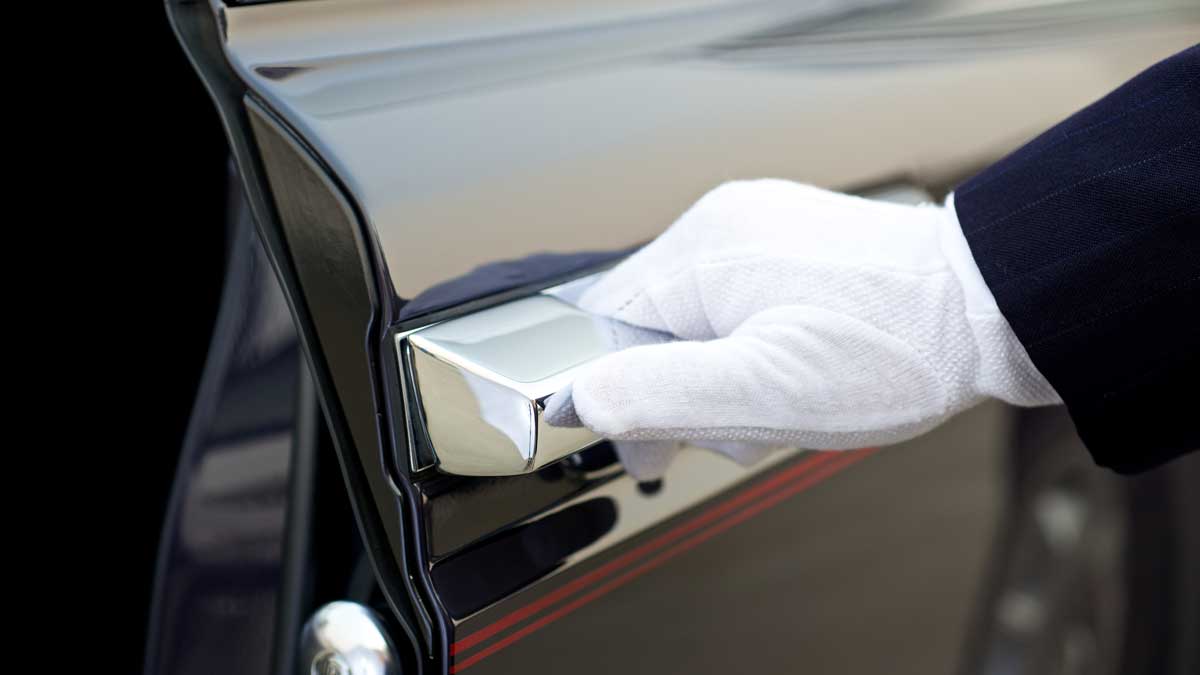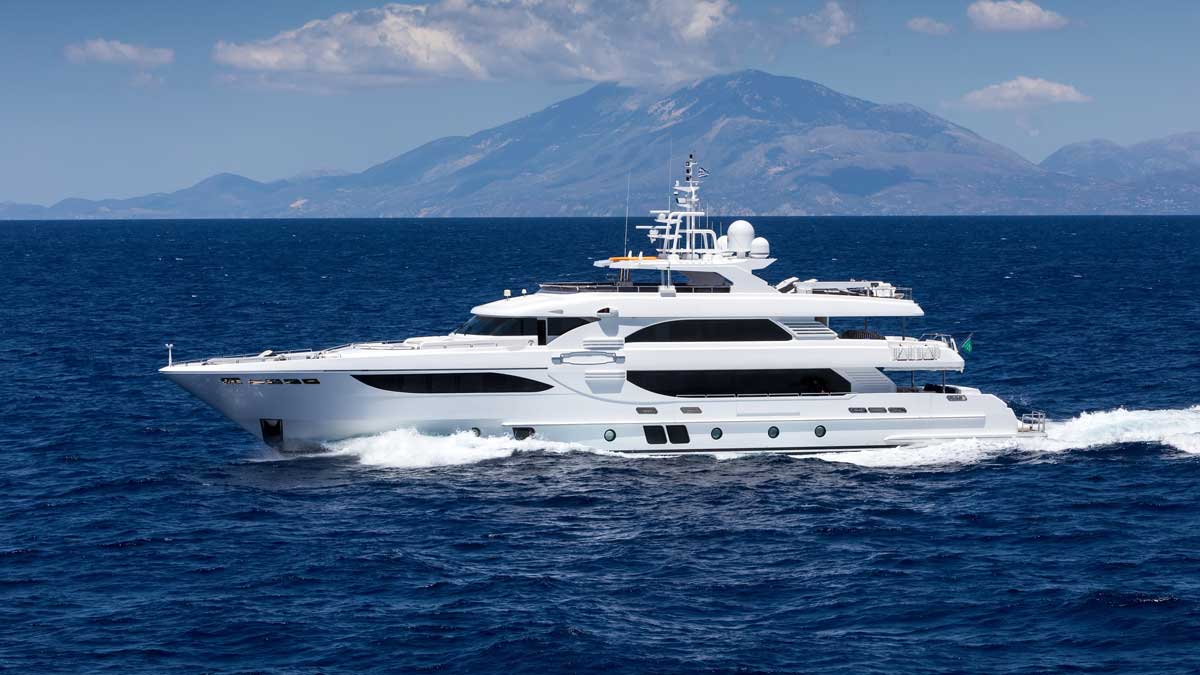 MEMBERSHIP WITH PRIVATE SERVICE ALLIANCE
 Memberships will be available to those working as private service staff, domestic placement agencies, private service educators, along with luxury contractors and businesses that service HNW clients or support private service staff.
Private Service Alliance Member benefits include the ability to connect with other members via our secure Member Database, facilitated online Continuing Education discussions, resources for best practices, Live Networking Events (post-COVID), and more… all available via a mobile app!
The Private Service Alliance also offers customized training services directly to agencies for experienced Housekeepers seeking to maintain luxury estates.
Principal Employers in need of Estate Assessments and Onboarding services,
The Private Service Alliance offers:
Comprehensive Assessments of the current state of affairs within an estate
Principal Preference Profiles: a detailed analysis of the needs, preferences, and culture held by Principal estate owners
Executable plans, paired with private coaching to meet and exceed the needs of the estate
Customized services that onboard and educate staff to the preferences of the estate and its owners
Manuals and Guidelines for:
Asset and Collection
Management Estate Manuals
Employee Handbooks
Safety and Security Protocols
Staff Organizational Charts
Vendor Management Protocols