Private Service Consulting Services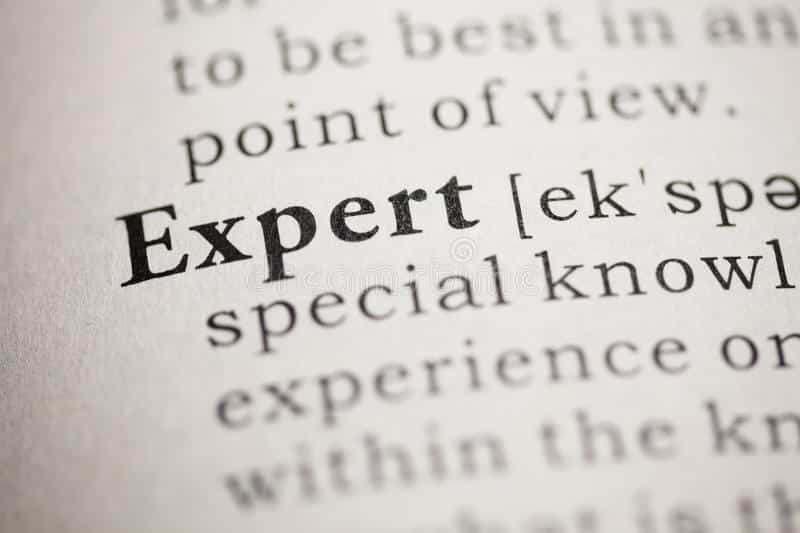 At Private Service Alliance, we offer comprehensive consulting services specifically tailored to the private service industry. We aim to help HNW/UHNW Principals (Estate Owners) and Private Service Professionals (Staff) thrive in this dynamic and demanding sector. With our extensive expertise and industry knowledge, we provide invaluable guidance and strategic solutions to address the unique challenges that Principals and their Staff face. 
Private, tailored, and customized training for Private Service Professionals, including Butler, Nanny, Housekeeper, Close Protectio, and Protocol + Etiquette
Performance management and evaluation
Career development
Owner Experience enhancement
Owner journey mapping
Service standards development
Culture-driven loyalty tools
Owner-Staff feedback systems
Personalization and customization strategies
Succession planning is the process of identifying the critical positions within your organization and developing action plans for individuals to assume those positions successfully. Private Service Professionals understand their crucial role in ensuring the continuity and stability of the family's assets, lifestyle, and needs. We will develop comprehensive plans addressing these challenges and pave the way for smooth transitions.
Death of a Principal

Death or discharge of executive staff

Emergency Protocols for weather-related events
Standardized Operating Procedure (SOP) development
Process analysis and optimization
Workflow and efficiency improvement
Contractor + Vendor management
Buying a new home can be a daunting task. Our team will analyze the property, intended use, and recommend the best ways to maximize usage, assign staff,  and ensure the ultimate owner experience. 
Interview Principal and family members
Gather service standards and preferences
Analyze spaces and intended usage
Create the ideal staffing matrix 
Liaison with preferred Domestic Placement Agencies for recruitment of top candidates
Onboard + train new staff 
Newborn care Specialist Consultant
New babies do not arrive with a user handbook outlining how to best manage the personality, biology, and quirks of a particular individual. And, becoming new parents can be a daunting task under the best circumstances. Our highly-trained and specialized members can direct your search in finding the right Newborn Care Specialist to usher your bundle of joy into your family.  
Interview Principals and family members
Train staff for the changes that arrive with the birth of a baby
Analyze spaces and intended usage
Provide the latest and greatest product recommendations 
Liaison with preferred Domestic Placement Agencies for recruitment of top candidates
We teach your staff to write your estate manual, then implement it into your preferred tool (Excel, Google Drive, subscription service, etc). Or, our team can write it for you.
Service Standards
Zoning
Preferences
Service Matrix
Schedule of tasks, duties, and assignments
Inventory reports
Collections management
Security Risk analysis and recommendations
Analysis of current tools and goals for future use
Recommended 

technology solutions

, suppliers, and installers 
Automation and streamlining of operations
Why Choose Private Service Alliance?
Industry Expertise: Our consulting team comprises experienced PSA members with deep knowledge of the private service industry. We understand the unique dynamics and challenges Principals, Private Service professionals, and estates face in this industry, enabling us to provide effective solutions.

Tailored Approach: We recognize that each estate is unique and customize our consulting services to suit your individual needs. Our solutions are designed to align with your goals, vision, and operational requirements.

Results-Driven: We are committed to delivering tangible and measurable results. Our consulting services are focused on achieving sustainable growth, enhancing operational efficiency, and maximizing owner satisfaction.

Confidentiality: We understand the importance of maintaining confidentiality in the private service industry. Rest assured that your information, property, and staff details are handled with the utmost discretion and professionalism.

Long-Term Partnerships: We aim to build lasting relationships with our clients. We aim to support you in the short term while developing a lifelong relationship for continued success. We are dedicated to being your trusted advisors and consultants.
Contact Private Service Alliance today to schedule a consultation and discover how our expert services and recommendations elevate your lifestyle and raise the service standards of your estate. Prices vary by subject, duration of assignment, and individual consultant rates. Let us be your partner in achieving excellence.