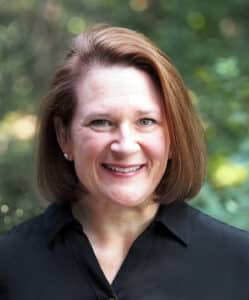 Natalie Hudson is a veteran in the Private Service industry.
Starting in 1995, Natalie spent her first five years in the industry working for a few high-profile families in blended roles as Nanny, Household Manager, and Personal Assistant. To further her education and industry knowledge, Natalie graduated with honors from The International Butler Academy (TIBA) based in The Netherlands in 2001, then helped create The International Association of Household Professionals (IAHP). She landed a position as a butler fresh out of the academy, then spent several years as a freelance personal assistant in the Minneapolis area before accepting a role with a favorite client that kept her busy for nearly ten years as an Estate Manager and Family Assistant. 
After being downsized in 2017, Natalie enrolled as a student at Metropolitan State University in St. Paul, MN. She curated a degree plan focused on Luxury Lifestyle Management through their College of Individual Studies department. Supervised by her proctor, she wrote many industry-specific courses, outlines, and learning outcomes. In addition to her studies, Natalie served as Virtual Chapter President for The Domestic Estate Management Association. As President, she created, produced, and hosted a weekly virtual meeting, presenting relevant content with industry experts presented to Private Service Professionals worldwide. Natalie graduated with a Bachelor's degree in 2020, Summa Cum Laude. 
When DEMA closed its doors in 2019, Natalie saw an opportunity to fill the void and create a new organization dedicated to developing industry standards and best practices for all aspects of the Private Service industry. This platform also allows Natalie to simultaneously give back and pay it forward to an industry near and dear to her service heart. Private Service Alliance has become a reality thanks to the generous guidance and encouragement of a small team of supportive partners.