Recommended
Benefits Packages
in 2023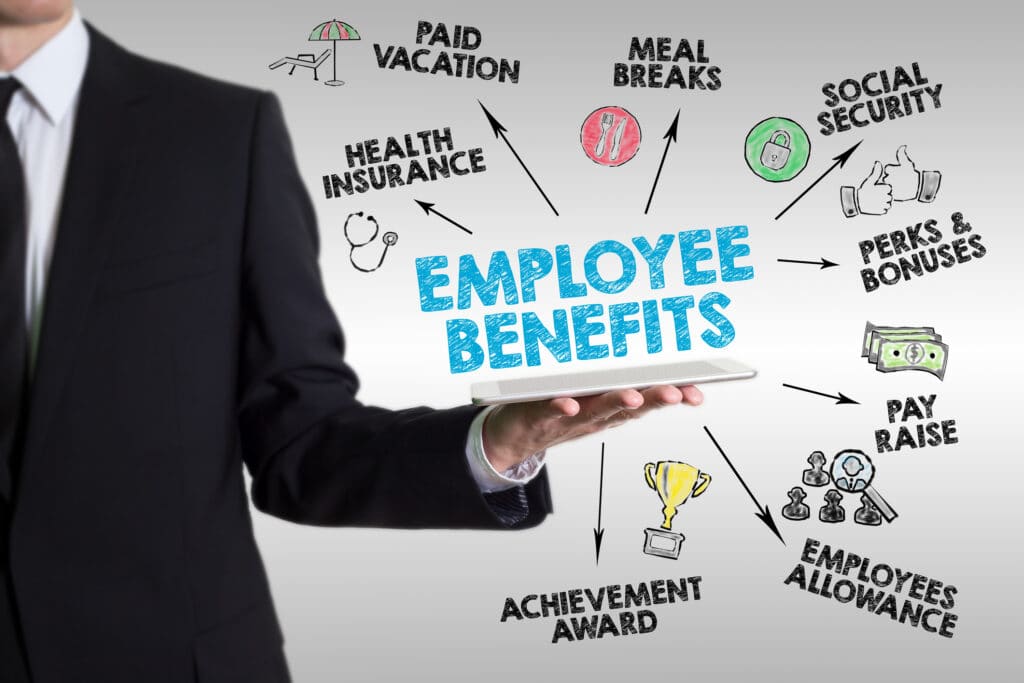 The domestic staffing market is highly competitive. Generosity wins the day and allows families to hire the best available candidates. Talented Private Service Professionals (PSPs) in any given market or role likely have multiple job opportunities to consider. They will always choose the most attractive and generous offer.
Situations that make a particular employment offer less attractive to most candidates include:
Excessive commutes: long drives and heavy traffic usually lead to turnover; candidates tire quickly and resign.
Excessive hours: a typical work week should be between 35-50 hours per week. If "peak season" regularly goes beyond 60 hours, consider adding seasonal staff.
Unreasonable schedule: all staff need two consecutive days off each week for rejuvenation and a balanced lifestyle.
Undefined Multiple Roles: Staff should be assigned a primary role. If needed, a secondary role may be added with clearly defined priorities, directives, and tasks. Staff who are exceptionally talented in one area can often function well in a secondary role. However, they risk burnout because they are working outside their natural talents. Adding permanent tertiary roles or responsibilities leads to high rates of turnover.
Most families offer between 6-14 paid holidays each year. These days are in addition to paid vacation and sick days:
 Staff's Birthday and Wedding Anniversary
Healthcare plan or compensation for the employee: 100% or 80/20. Compensation ranges from $500-$1000 per month.
10 paid vacation days
3-5 paid sick days
6-14 paid holidays
Year-end discretionary Bonus: 10-25% of base pay (based on performance) 
Mileage reimbursement 
Cell phone/computer or compensation
Travel stipends (for work-related travel)
Yearly wage and performance review
Industry-related professional organization membership dues for Professional Development
Enhanced Benefits Package + Perks
Adding even a few of the benefits below to the Basic Benefits Package makes for a top-level offering that undoubtedly attracts the best candidates in the market and leads to greater staff retention.
Sign-on bonus: usually  $5K-10K 

Healthcare plan or compensation for the employee's spouse and dependents
Dental plan
Vision plan
Health savings account
Life insurance
15-30 paid vacation days
Guaranteed year-end bonus: 10-25% of base pay
Vehicle for personal/work use

Retirement plan + employer match

Stock options

Housing or allowance

Tuition assistance for employee, spouse, and their children
Clothing allowance
5-year anniversary bonus: $30-50K

Meals or meal allowance

Dining allowance (chefs)
Gym membership
Continuing education allowance (plus paid time off and travel expenses)
Structured bonus plans

Birthday, holiday, and work anniversary gifts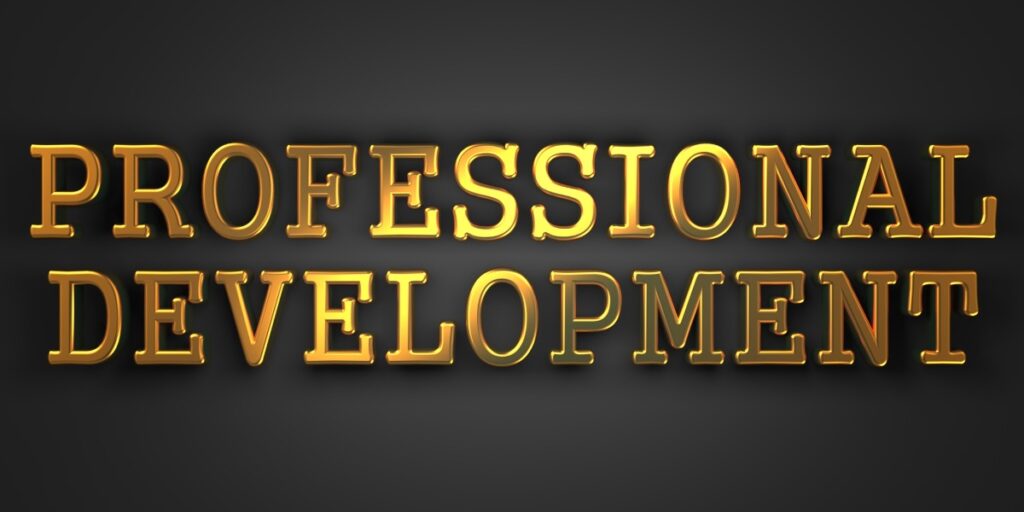 Professional Development is Fundamental
Ongoing professional development is standard, if not required, for staff working in nearly every business sector, in every corner of the world. The Private Service industry is no exception to this rule. In fact, most Principal employers find the long-term benefits to their staff far outweigh the short-term inconvenience of 'doing without' for a long weekend. Because Private Service is a very isolating career path, it is difficult for Private Service Professionals to cultivate professional relationships with peers outside the estate they serve. Professional Development opportunities are fundamental in shaping their current role as well as the trajectory of their career path.
Common benefits to Principal employers include exposure to the latest tools and best practices allowing employees to excel in their current positions while keeping them and your estate ahead of the curve.
Professional development keeps great employees focused, challenged, and interested in their assigned duties far longer than those without such opportunities. These experiences help cultivate and retain the best staff, maximize staff loyalty, and minimize turnover.
Conferences and courses for professional development create opportunities for newfound knowledge, confidence, skills, and strategies. They boost morale, increase productivity, make staff feel valued as individuals, and respected as professionals. Industry veterans find opportunities to pay it forward, mentor, share trade secrets, establish themselves as Subject Matter Experts, and leave the industry better than before.
Download this PDF to share and discuss the value of Professional Development at your next staff meeting!